2021
Swami Vivekananda Punyatithi

date for New Delhi, NCT, India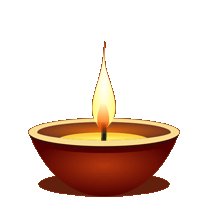 📅
Choose Year
Search City

New Delhi, NCT, India
New Delhi, India
Vivekananda Punyatithi
July 2021
Thursday / गुरूवार
Notes: All timings are represented in 12-hour notation in local time of New Delhi, India with DST adjustment (if applicable).
Hours which are past midnight are suffixed with next day date. In Panchang day starts and ends with sunrise.
Swami Vivekananda Punyatithi 2021
Swami Vivekananda (1863-1902 C.E.) - It is believed that Swami Vivekanand attained Mahasamadhi on July 04, 1902 at 20:50 while he was meditating in his room. Swami Vivekanand left us at the young age of 39. We list Punyatithi of Swamiji as per Hindu Calendar.