2022 Diwali Dyuta Krida
Install Shubh Diwali App to get Diwali Puja Muhurta, Puja Vidhi, Aarti, Chalisa and more at one place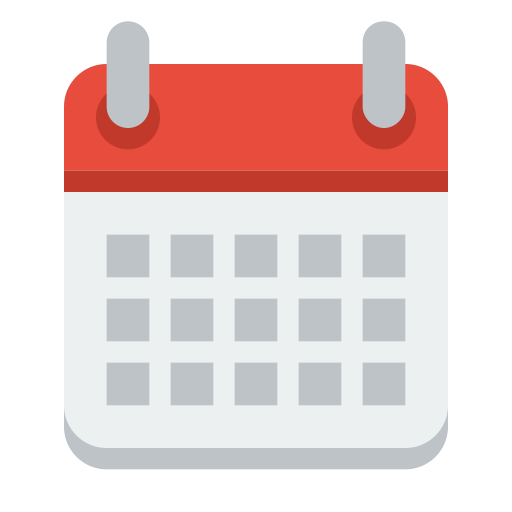 📅
Choose Year
Ashburn, United States
Diwali Dyuta Krida
October 2022
Tuesday / मंगलवार
Dyuta Krida Muhurat
Dyuta Krida on Tuesday, October 25, 2022
Auspicious time to Play Dyuta (Gambling) -
07:30

to

09:39
Duration -
02

Hours

10

Mins
Pratipada Tithi Begins -
06:48

on

Oct 25, 2022
Pratipada Tithi Ends -
05:12

on

Oct 26, 2022
Notes: All timings are represented in 24-hour notation in local time of Ashburn, United States with DST adjustment (if applicable).
Hours which are past midnight are suffixed with next day date. In Panchang day starts and ends with sunrise.
2022 Diwali Dyuta Krida
The act of gambling is known in Hinduism since Vedic period. However, it was known as game of Dyuta and called Dyuta-Krida (द्यूत-क्रीडा). The board on which it is played is known as Chaupar and dice are known as Pasha (पाश). In modern India, the game of dice is known as Jua (जुआ) and it is taboo to play Jua in many families. Most states in India have banned all sorts of gambling activities. However, many families play it during Diwali for religious reasons.
It is believed that the game of dice was invented by Lord Shiva itself and it was played between Lord Shiva and Goddess Parvati the very first time. It was stated by Lord Shiva to Goddess Parvati, "O Devi! I have created the game of dice for those who want to play it for time pass, for those who want to amass sudden wealth and to destroy the wealth of someone".
As per Hindu religious books, it was the day of Kartik Pratipada when Lord Shiva and Goddess Parvati played the game of dice the very first time. It is believed that the day of Kartik Pratipada, which is also known as Bali Pratipada and Govardhan Puja, is blessed by Goddess Parvati herself. Hence whoever plays Dyuta Krida on this day is blessed by Goddess Parvati.
Dyuta Krida is a must ritual on the day of Kartik Pratipada which is also the first day of Hindu Samvat year and known as Gujarati New Year. The best time to play Dyuta is early morning during Pratahkal. As per religious books, wearing new clothes after Abhyang Snan on the first day of Kartik month should be followed by Dyuta Krida and taking Mangal Aarti from female members of the family.
Many people play Dyuta on Diwali night which has no religious significance. None of the religious books mention gambling on Diwali night. However, most of them unanimously suggest playing Dyuta on the day of Kartik Pratipada. Also most of the people believe that Diwali day is an auspicious day for gambling and whoever gambles on this day wins. We all know that it cannot be correct as someone has to lose for someone to win in the game of dice. The reason, why religious books suggest playing Dyuta, is not that it is an auspicious day to win but it is the day to forecast for the coming year. If someone wins in the game of Dyuta on Kartik Pratipada then the whole year would be good for that person and if someone loses then it is omen of bad luck in coming year.