2012
Solar Eclipse | Surya Grahan

date and time for New Delhi, NCT, India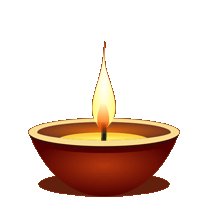 Search City

New Delhi, NCT, India
New Delhi, India
Solar Eclipse
November 2012
Wednesday / बुधवार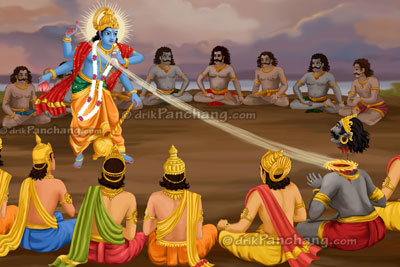 Notes: All timings are represented in 12-hour notation in local time of New Delhi, India with DST adjustment (if applicable).
Hours which are past midnight are suffixed with next day date. In Panchang day starts and ends with sunrise.
Solar eclipse of November 13/14, 2012
A Total Solar Eclipse would occur on November 13-14, 2012. It would be visible mainly from Australia and New Zealand. The most populous city to observe totality i.e. total eclipse would be Cairns in Queensland, Australia. From Cairns total eclipse would be visible for 2 minutes and total eclipse would last for 1 hour and 56 minutes.
Tokyo, Guangzhou, Albuquerque, etc. are few big cities where total Annular Eclipse would be visible.
Start and End timings of Solar Eclipse
Sign in with Google to see Solar Eclipse path on Google map