1957 Thaipusam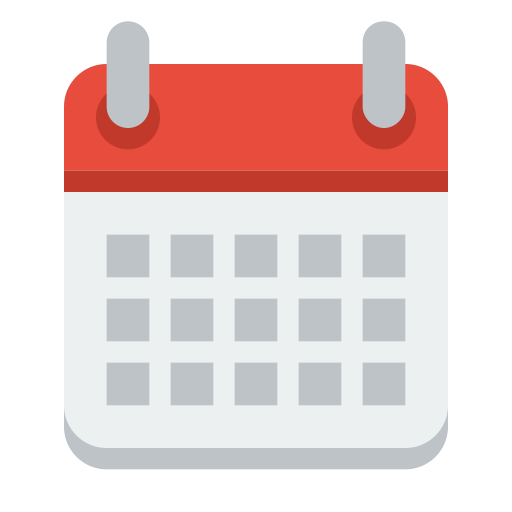 📅
Choose Year
New Delhi, India
Thaipusam
January 1957
Wednesday / बुधवार
Thaipusam Shubh Muhurtham
Thai Poosam on
Wednesday, January 16, 1957
Poosam Nakshathram Begins -
12:59

on

Jan 16, 1957
Poosam Nakshathram Ends -
09:55

on

Jan 17, 1957
Notes: All timings are represented in 24+ hour notation in local time of New Delhi, India with DST adjustment (if applicable).
Hours past midnight are higher than 24:00 and fall on next day. In Panchang day starts and ends with sunrise.
Thaipusam 1957
Thaipusam or Thai Poosam is a Hindu festival celebrated mostly by the Tamil community. It falls in Tamil Solar month Thai which is Solar month Makara in other Hindu calendars.
It is celebrated not only in countries where the Tamil community constitutes a majority but also in countries where Tamil communities are smaller such as Mauritius, Singapore and Malaysia. This festival is also referred to as Thaipooyam and Thaippooyam. This festival commemorates the occasion when Parvati gave Murugan a Vel or spear so he could vanquish the evil demon Soorapadam.