2170 Mahavir Jayanti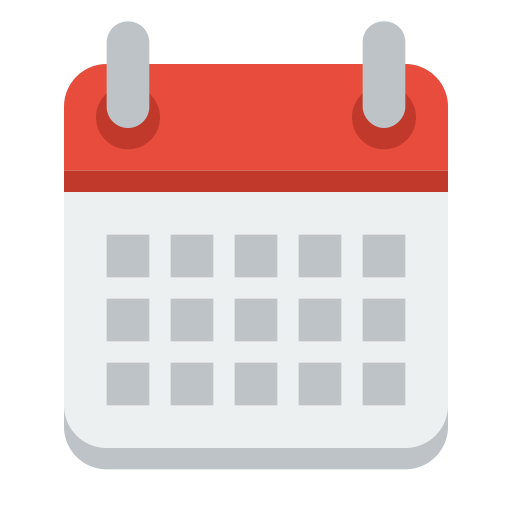 📅
Choose Year
San Diego, United States
Mahavir Jayanti
March 2170
Friday / शुक्रवार
Mahavir Jayanti Timings
2768th Birth Anniversary of Mahavir Swami
Mahavir Jayanti on
Friday, March 30, 2170
Trayodashi Tithi Begins -
10:52

on

Mar 29, 2170
Trayodashi Tithi Ends -
07:15

on

Mar 30, 2170
Notes: All timings are represented in 24+ hour notation in local time of San Diego, United States with DST adjustment (if applicable).
Hours past midnight are higher than 24:00 and fall on next day. In Panchang day starts and ends with sunrise.
Mahavir Jayanti 2170
Mahavir Jayanti is observed by Jains as birth anniversary of sage Mahavir. Mahavir, also known as Vardhamana, established core tenets of Jainism. Mahavir was the 24th and the last Jain sage.
Mahavir was born on thirteenth day of the rising moon of Chaitra month (which was Trayodashi Tithi during Shukla Paksha of Chaitra month). Mahavir was born during 599 B.C. and disappeared in 527 B.C. at the age of 72. Mahavir was born at Kundalagrama which is situated under Vaishali district in Bihar.