2496 Ramakrishna Jayanti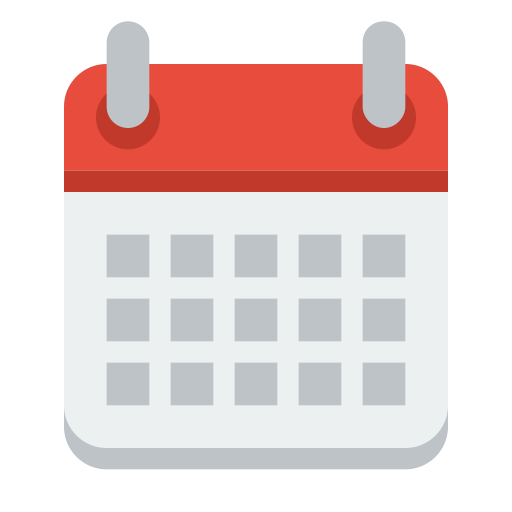 📅
Choose Year
Fairfield, United States
Ramakrishna Jayanti
March 2496
Friday / शुक्रवार
About Shri Ramakrishna Jayanti
660th Birth Anniversary of Ramakrishna Paramahansa
Ramakrishna Jayanti on
Friday, March 16, 2496
Dwitiya Tithi Begins -
04:10

AM

on

Mar 16, 2496
Dwitiya Tithi Ends -
04:09

AM

on

Mar 17, 2496
Notes: All timings are represented in 12-hour notation in local time of Fairfield, United States with DST adjustment (if applicable).
Hours which are past midnight are suffixed with next day date. In Panchang day starts and ends with sunrise.
Ramakrishna Jayanti 2496
Ramakrishna (1836-1886 C.E.) was a famous Saint in the 19th century India. He was born on 18 February 1836 into a very poor but devoutly religious Brahmin family in the village of Kamarpukur, Hooghly district of West Bengal, India. He became a priest of the Dakshineswar Kali Temple, dedicated to the goddess Kali. He is famously known as Ramakrishna Paramahansa among his devotees. His full name was Gadadhar Chattopadhyay.
He was married to Sarada Devi who later became his spiritual counterpart. Swami Vivekananda was one of his famous disciples. In honor of his Guru, Swami Vivekananda founded Ramakrishna Math which works for the welfare of others and spread the spiritual movement known as Ramakrishna Movement worldwide. Belur Math is the headquarters of Ramakrishna Math and Mission.
According to Hindu lunar calendar it was Dwitiya, Phalguna, Shukla Paksha, Vikram Samvat 1892 when Shri Ramakrishna was born. Each year the birth anniversary of Ramakrishna is celebrated as per Hindu lunar calendar across all Ramakrishna Maths.