2568 Ramanujacharya Jayanti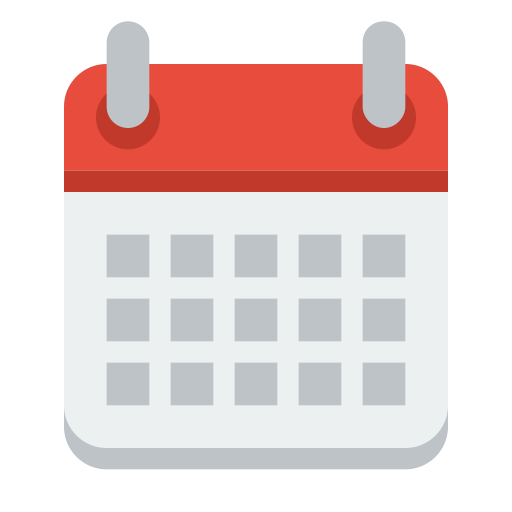 📅
Choose Year
Fairfield, United States
Ramanujacharya Jayanti
May 2568
Tuesday / मंगलवार
Sri Ramanujacharya Jayanthi Timings
1551st Birth Anniversary of Sri Ramanujacharya
Ramanuja Jayanti on
Tuesday, May 3, 2568
Thiruvathirai Nakshathram Begins -
12:40

AM

on

May 03, 2568
Thiruvathirai Nakshathram Ends -
12:31

AM

on

May 04, 2568
Notes: All timings are represented in 12-hour notation in local time of Fairfield, United States with DST adjustment (if applicable).
Hours which are past midnight are suffixed with next day date. In Panchang day starts and ends with sunrise.
2568 Sri Ramanujacharya Jayanthi
Sri Ramanuja Acharya (1017-1137 C.E.) was a great Hindu philosopher and thinker. He is the most venerated Acharya in the philosophy of Sri Vaishnavism. He was born in 11th century in the village of Sriperumbudur, Tamil Nadu in 1017 CE. Sri Ramanuja birth name was Lakshmana and also referred to as Ilaya Perumal which means the radiant one. He was disappeared at the age of 120 in Srirangam, Tamil Nadu in 1137 CE.
Ramanuja is also known as Ramanujacharya.
Sri Ramanuja Jayanthi is celebrated each year and Jayanthi day is decided based on Tamil Solar Calendar. Ramanuja Jayanthi is celebrated during Chithirai month on Thiruvathirai Nakshatra day.