2021 Makara Vilakku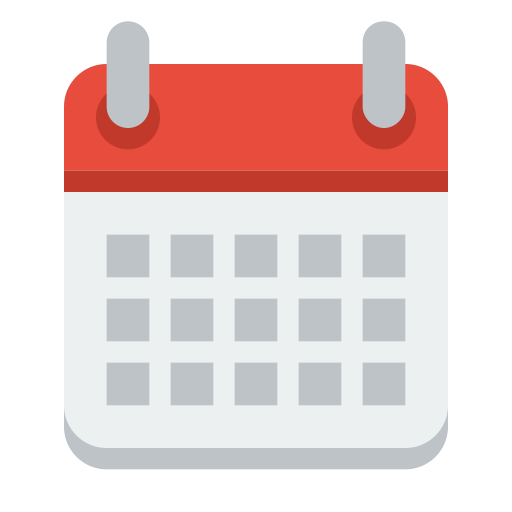 📅
Choose Year
Fairfield, United States
Makara Vilakku
January 2021
Thursday / गुरूवार
Makaravilakku Timings
Makara Vilakku on
Thursday, January 14, 2021
Makara Vilakku Sankranti Moment -
21:59

on

Jan 13
Notes: All timings are represented in 24+ hour notation in local time of Fairfield, United States with DST adjustment (if applicable).
Hours past midnight are higher than 24:00 and fall on next day. In Panchang day starts and ends with sunrise.
Makaravilakku 2021
Makaravilakku is one of the most important festivals at Sabarimala Temple in Kerala. Thousands of devotees of Lord Ayyappa gather at temple to see Makarvilakku (light or flame) which appears thrice on the Ponnambalamedu hill, 4 km away from the temple.