2022 Kojagrat Puja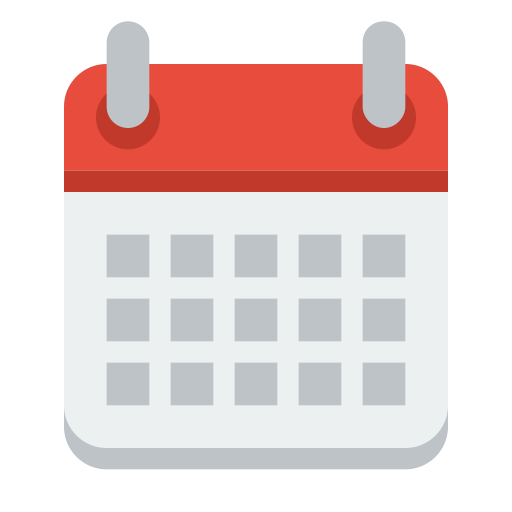 📅
Choose Year
Ashburn, United States
Kojagrat Puja
October 2022
Saturday / शनिवार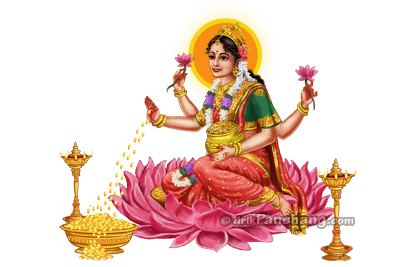 Kojagrat Puja Time
Kojagrat Puja on Saturday, October 8, 2022
Duration -
00

Hours

50

Mins
Moonrise on Kojagrat Puja Day -
18:24
Purnima Tithi Begins -
17:48

on

Oct 08, 2022
Purnima Tithi Ends -
16:43

on

Oct 09, 2022
Notes: All timings are represented in 24+ hour notation in local time of Ashburn, United States with DST adjustment (if applicable).
Hours past midnight are higher than 24:00 and fall on next day. In Panchang day starts and ends with sunrise.
2022 Kojagrat Vratam, Kojagari Puja
In West Bengal, Orissa and Assam, the most important day to worship Goddess Lakshmi falls on the full moon day in lunar month Ashwin. Lakshmi Puja on Purnima Tithi in month of Ashwin is known as Kojagrat Puja and more commonly known as Bengal Lakshmi Puja. Kojagrat Puja Purnima is more famously known as Sharad Purnima in most parts of India.
However most people in India worship Goddess Lakshmi on Amavasya Tithi during Diwali.