2021 Tihar Calendar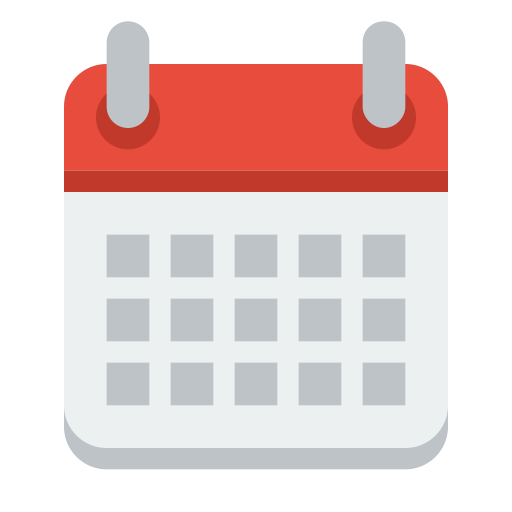 📅
Choose Year
2021 Tihar
Tihar is a religious Nepali festival which is celebrated for five days. Tihar comes soon after Dashain. Tihar is known as Swanti in Newar region of Nepal. Tihar and Swanti are regional variations of Hindu festival Diwali which is also celebrated for five days. Tihar is celebrated for 5 days.
Day 1 - Kag Puja
Day 2 - Kukur Puja, Narak Chaturdashi
Day 3 - Gai Tihar, Lakshmi Puja
Day 4 - Goru Tihar, Mha Puja, Newari New Year
Day 5 - Bhai Tika
Swanti
In Newar region, Tihar is celebrated as Swanti. Swanti is five days festival of Nepal which is one of the year's greatest celebrations of the Newar.
Day 1 - Kwah Puja
Day 2 - Khicha Puja
Day 3 - Sa Puja, Lakshmi Puja
Day 4 - Mha Puja
Day 5 - Kija Puja