2022 Shani Nakshatra Pada Gochar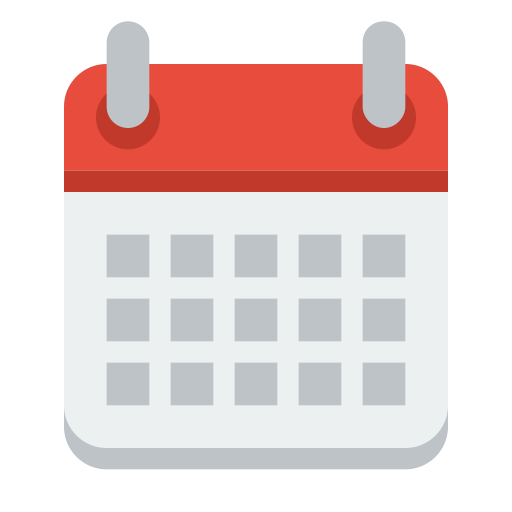 📅
Choose Year
Shravana Fourth Pada
January 20, 2022, Thursday
at
16:12
1
Dhanishtha First Pada
February 17, 2022, Thursday
at
14:52
2
Dhanishtha Second Pada
March 19, 2022, Saturday
at
11:01
3
Dhanishtha Third Pada
April 29, 2022, Friday
at
00:47
Saturn is in Dhanishtha Third Pada.
4
Dhanishtha Second Pada
July 11, 2022, Monday
at
22:57
↺
5
Dhanishtha First Pada
August 28, 2022, Sunday
at
18:05
↺
6
Dhanishtha Second Pada
December 14, 2022, Wednesday
at
11:44
7
Notes: All timings are represented in 24-hour notation in local time of Denver, United States with DST adjustment (if applicable).
Hours which are past midnight are suffixed with next day date. In Panchang day starts and ends with sunrise.