2223 Jivitputrika Vrat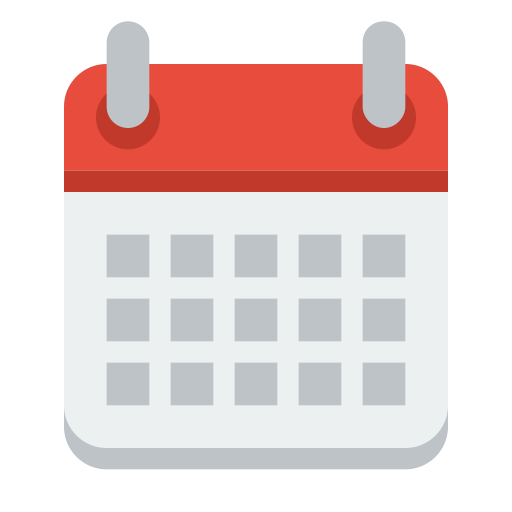 📅
Choose Year
Fairfield, United States
Jivitputrika Vrat
September 2223
Thursday / गुरूवार
Jivit Putrika Muhurat
Jivit Putrika on
Thursday, September 18, 2223
Notes: All timings are represented in 24+ hour notation in local time of Fairfield, United States with DST adjustment (if applicable).
Hours past midnight are higher than 24:00 and fall on next day. In Panchang day starts and ends with sunrise.
2223 Jivitputrika Vrat | Jitiya Vrat
Jivitputrika Vrat is a significant fasting day in which mothers observe Nirjala fasting throughout the day and night for well-being of their children.
Jivitputrika Vrat is observed on Krishna Paksha Ashtami in the month of Ashwin as per Hindu lunar calendar. This fasting is mainly observed in Indian states of Bihar, Jharkhand and Uttar Pradesh. Jitiya fasting is also popular in Nepal.