2473 Masik Durgashtami
Durgashtami fasting is observed every month during Ashtami Tithi of Shukla Paksha. On this day devotees of Goddess Durga worship Her and observe day long fast.
The most significant Durgashtami, which is known as Mahashtami, falls in month of Ashwin during nine days Shardiya Navratri festivities.
Durgashtami is also spelled as Durga Ashtami and Masik Durgashtami is also known as Maas Durgashtami or Monthly Durgashtami.
📅
Choose Year
Search City

New Delhi, NCT, India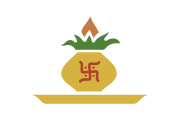 Pausha, Shukla Ashtami
Begins - 02:18
AM
,
Jan 06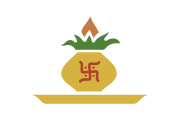 Magha, Shukla Ashtami
Begins - 10:06
PM
,
Feb 04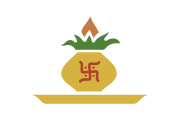 November 27, 2473, Monday
Kartika, Shukla Ashtami
Begins - 09:58
PM
,
Nov 26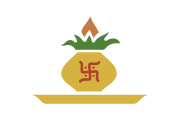 December 27, 2473, Wednesday
Margashirsha, Shukla Ashtami
Begins - 09:01
AM
,
Dec 26
Notes: All timings are represented in 12-hour notation in local time of New Delhi, India with DST adjustment (if applicable).
Hours which are past midnight are suffixed with next day date. In Panchang day starts and ends with sunrise.