1912
Pradosh Vrat | Pradosham Days

for New Delhi, NCT, India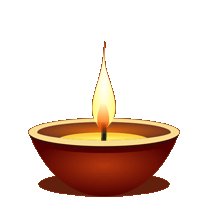 1912 Pradosh Days or Pradosham Dates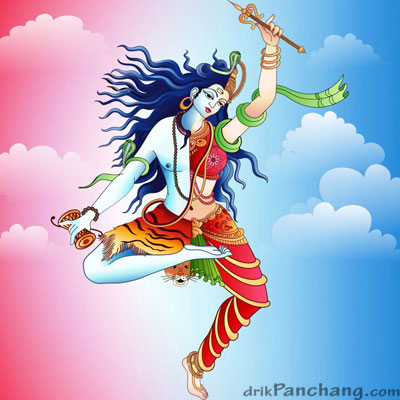 Pradosh Vrat, which is also known as Pradosham in South India, is observed to seek blessings of Lord Shiva.
Pradosh Vrat is observed on both Trayodashi Tithis, i.e. Shukla Paksha Trayodashi and Krishna Paksha Trayodashi, in lunar month. Some people distinguish between Shukla and Krishna Paksha Pradosham.
When Pradosham day falls on Monday it is called Soma Pradosham, on Tuesday it is called Bhauma Pradosham and on Saturday it is called as Shani Pradosham.
📅
Choose Year
Search City

New Delhi, NCT, India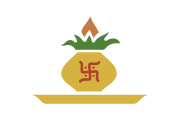 Pausha, Shukla Trayodashi
Begins - 05:55
AM
,
Jan 02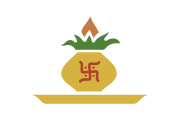 January 16, 1912, Tuesday
Magha, Krishna Trayodashi
Begins - 09:00
AM
,
Jan 16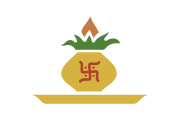 November 22, 1912, Friday
Kartika, Shukla Trayodashi
Begins - 11:56
PM
,
Nov 21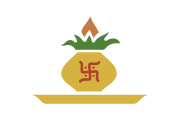 Margashirsha, Krishna Trayodashi
Begins - 10:51
PM
,
Dec 05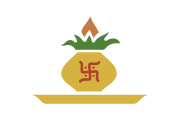 December 21, 1912, Saturday
Margashirsha, Shukla Trayodashi
Begins - 04:34
PM
,
Dec 21
Notes: All timings are represented in 12-hour notation in local time of New Delhi, India with DST adjustment (if applicable).
Hours which are past midnight are suffixed with next day date. In Panchang day starts and ends with sunrise.
Pradosh Vrat, Pradosham
For Pradosham Vrat, day is fixed when Trayodashi Tithi falls during Pradosh Kaal which starts after Sunset. The time window after Sunset when Trayodashi Tithi and Pradosh time overlaps is auspicious for Shiva Puja. DrikPanchang.com lists this time for all Pradosham and this time should be preferred for doing Shiva Puja.
Location based Pradosham Days
It is important to understand that fasting day for Pradosham might differ for two cities even if those cities are within same Indian state. Fasting for Pradosham depends on sunset time and it is observed when Trayodashi Tithi prevails after sunset. Hence Pradosham fasting might be observed on Dwadashi Tithi i.e. one day before Trayodashi Tithi. As Sunset time is different for all cities, it is important to refer Hindu calendar like this website which lists location based Pradosham days. As generating location based dates are time consuming most sources ignore this fact and publish single list for all cities.