2014 Vaishakha Purnima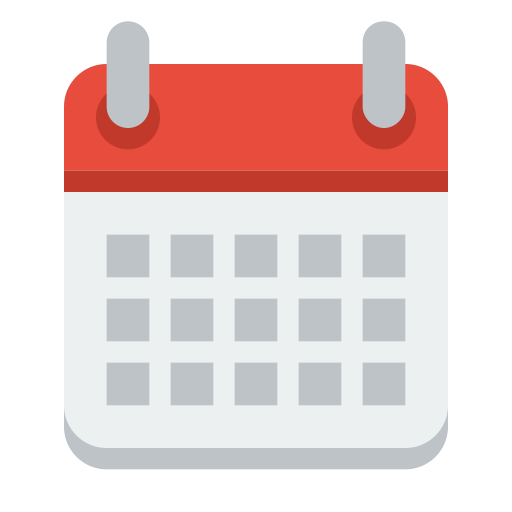 📅
Choose Year
Fairfield, United States
Vaishakha Purnima
May 2014
Wednesday / बुधवार
Vaishakha Purnima Timings
Vaishakha Purnima on
Wednesday, May 14, 2014
Purnima Tithi Begins -
04:45

PM

on

May 13, 2014
Purnima Tithi Ends -
03:16

PM

on

May 14, 2014
Notes: All timings are represented in 12-hour notation in local time of Fairfield, United States with DST adjustment (if applicable).
Hours which are past midnight are suffixed with next day date. In Panchang day starts and ends with sunrise.
2014 Vaishakha Purnima
All Purnima Tithis are considered auspicious among Hindus. Vaishakha Purnima is the second Purnima in the year according to Hindu lunar calendar and it comes just after Narasimha Jayanti
All Purnima days have something special to celebrate for. Buddha Jayanti falls on Vaishakha Purnima day and this day is celebrated as birth anniversary of Gautama Buddha.
People worship Lord Satyanarayana, an extremely benevolent form of Lord Vishnu, and observe Satyanarayana fasting on Purnima day.
Many communities observe one day fast on Purnima Tithi according to their Kul Parampara. Kul Paramparas are family traditions passed from generation to generation.