2022 Father's Day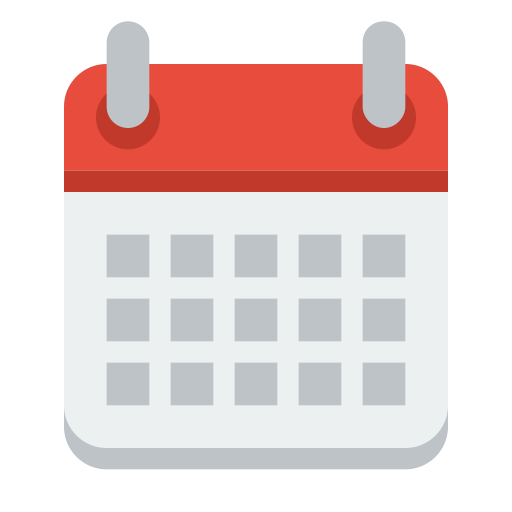 📅
Choose Year
Fairfield, United States
Father's Day
What should you do?
113rd Father's day Celebration
Spend quality time together
Purchase a gift for him
When we see Father's day in Hindu context, Nanda Baba is the most vivid figure which comes to the mind. Nanda Baba who was the foster father of Lord Krishna is known to provide love, care and affection to Lord Krishna and Balarama along with his wife Yashoda.
2022 Happy Father's Day
Father's Day celebration is observed to honour fathers, father-like figures and paternal bonds around the world. The day is in accordance with Mother's Day and is observed in the similar fashion. Children and individuals showcase their love and affection to their fathers and present them with gifts and cards.
Ways to celebrate Father's Day
The whole idea behind dedicating a particular day for celebrating and honouring Fathers and paternal bond is to showcase love and value and acknowledge contribution one's father in life. Small kids to adults, everyone buys or make something for their fathers to make the day memorable.
The most common ways of celebrating Father's Day is giving cards and men-oriented gift items like sports gear or fitness kit, video games, electronic gadgets, mobile phones, smart watches, grooming kits. Giving coffee mugs or t-shirt with the personalized message, necktie, wallet, sunglasses, and books are also common gifts given on the occasions like Father's Day. Children also call and message their father on the day and take them to dinner or some trip to share some quality time together.
Father's Day in the present era
The world is living in a digital age, thus mobile phones, computers, the internet and social media have a profound effect on the way we celebrate our festivals and special days. Social media platforms and messaging apps are widely used to exchange and send messages on the Father's Day also. Children update beautiful status messages, childhood pictures reminiscing about the beautiful time they spent with their father, and so on. Likewise, online shopping has also seen a rise in recent times, thus online retailers offer big discounts, conduct sales, and launch new products for the occasion of Father's Day.
History and significance
Historically, day(s) dedicated to fathers and father-like figures either in honour or in commemoration could be traced back to ancient times and has been prevalent in many cultures and religions around the world. In parts of Europe, especially in countries like Italy, Spain, Portugal and others, Saint Joseph's Day is celebrated as Father's Day. In India, Hindus observe ten days rituals in commemoration of deceased forefathers during 'Pitra-Paksha'.
However, the modern version of Father's Day was first observed with the efforts of an American woman Sonora Smart Dodd on June 19, 1910. Her father was an American Civil War veteran and widower who raised six children as a single parent. Dodd, taking her inspiration from Mother's Day, began campaigning to establish a holiday in honour of Fathers and their role in the life of children. The first celebration was held at a church in Spokane, Washington and gradually became a calendar event in America and has since been celebrated on third Sunday of June every year.
With globalization and the increasing influence of western culture, other countries including India also began celebrating the day as well. In India, Father's Day is celebrated on third Sunday of June and is mainly observed in metros and other big cities with a substantial population of urban youth. In India, the day is not declared as an official holiday but is enthusiastically celebrated by the young population.