2018
Solar Eclipse | Surya Grahan

date and time for New Delhi, NCT, India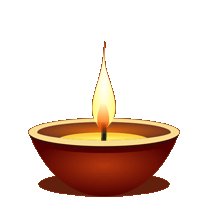 Search City

New Delhi, NCT, India
New Delhi, India
Solar Eclipse
February 2018
Friday / शुक्रवार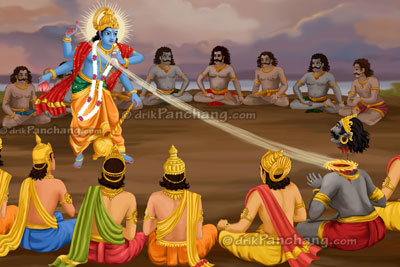 Notes: All timings are represented in 12-hour notation in local time of New Delhi, India with DST adjustment (if applicable).
Hours which are past midnight are suffixed with next day date. In Panchang day starts and ends with sunrise.
Solar eclipse of February 15, 2018
This eclipse is a partial Solar Eclipse which would be visible on February, 15 only in southern South America and Antarctica continent. In South America it would be visible mainly in cities of Argentina, Uruguay and some parts of Chile.
None of the eclipse would be visible from India, Pakistan, Sri Lanka, Nepal, Afghanistan, Fiji, Mauritius, UAE and other Asian countries. Also none of the eclipse would be visible from Africa, Australia, Europe, North America and northern South America continents.
Some of the well-known cities from where partial Solar Eclipse would be visible are Buenos Aires, Mendoza, Cordoba in Argentina, Santiago, Punta Arenas in Chile and Montevideo, Salto, Rivera in Uruguay.
For more information on eclipse visibility please check Plot of Partial Solar Eclipse of February 15, 2018.
Start and End timings of Solar Eclipse
Sign in with Google to see Solar Eclipse path on Google map