2020
Indian Seasons, Indian Ritus

date and time for New Delhi, NCT, India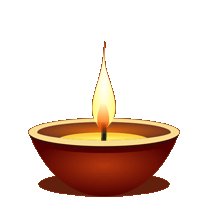 📅
Choose Year
Search City

New Delhi, NCT, India
Most countries observe 4 seasons in a year. However India observes 6 seasons in a year. The classification of seasons into six parts is quite ancient and even observed during Vedic period. Hindu Calendar and Panchangam are based on six seasons in a year.
Notes: All timings are represented in 24+ hour notation in local time of New Delhi, India with DST adjustment (if applicable).
Hours past midnight are higher than 24:00 and fall on next day. In Panchang day starts and ends with sunrise.