2022 Chhath Puja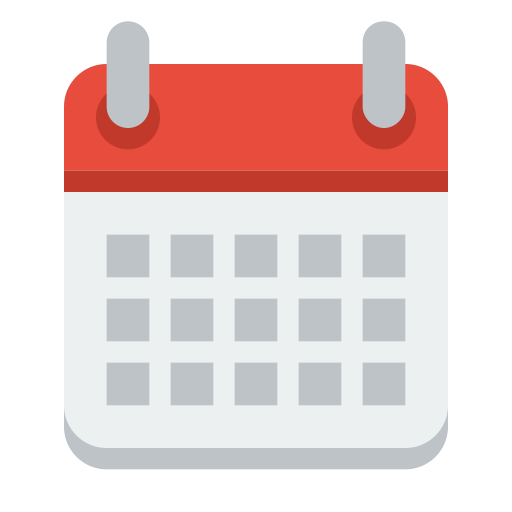 📅
Choose Year
Washington, D.C., United States
Chhath Puja
October 2022
Sunday / रविवार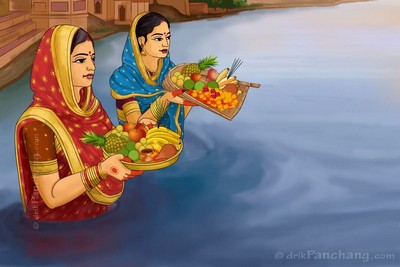 Chhath Puja Muhurat
Chhath Puja on Sunday, October 30, 2022
Sunrise on Chhath Puja Day -
07:33
Sunset on Chhath Puja Day -
18:10
Shashthi Tithi Begins -
20:19

on

Oct 29, 2022
Shashthi Tithi Ends -
17:57

on

Oct 30, 2022
Notes: All timings are represented in 24+ hour notation in local time of Washington, D.C., United States with DST adjustment (if applicable).
Hours past midnight are higher than 24:00 and fall on next day. In Panchang day starts and ends with sunrise.
2022 Chhath Puja | Surya Shashti
The Sun God, Surya, the god of energy and of the life-force, is worshipped during the Chhath Puja to promote well-being, prosperity and progress.
Chhath Puja is also known as Surya Shashti, Chhath, Chhathi, Chhath Parv, Dala Puja and Dala Chhath.