2022 Malayalam New Year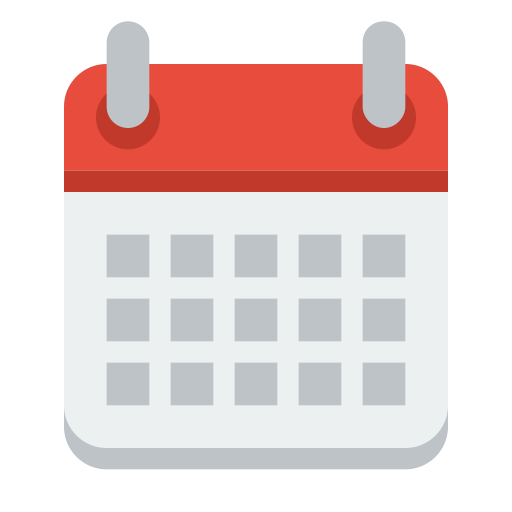 📅
Choose Year
Ashburn, United States
Malayalam New Year
August 2022
Wednesday / बुधवार
Malayalam New Year Timing
Malayalam Kollavarsham 1198 Begins
Malayalam New Year on Wednesday, August 17, 2022
Notes: All timings are represented in 12-hour notation in local time of Ashburn, United States with DST adjustment (if applicable).
Hours which are past midnight are suffixed with next day date. In Panchang day starts and ends with sunrise.
2022 Malayalam New Year
The first day of Chingam month in Malayalam calendar is observed as Malayalam New Year. However, many people in Kerala celebrate Vishu Kani as the first day of the year which is observed on the 1st day of Medam month.