2021 Kajari Teej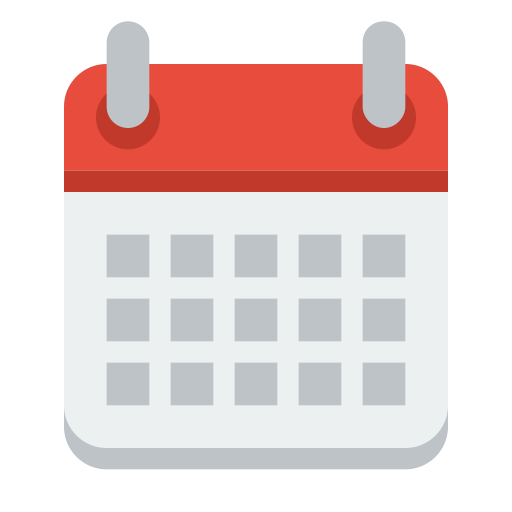 📅
Choose Year
Fairfield, United States
Kajari Teej
August 2021
Wednesday / बुधवार
Kajari Teej Puja
Kajari Teej on Wednesday, August 25, 2021
Tritiya Tithi Begins -
06:34

AM

on

Aug 24, 2021
Tritiya Tithi Ends -
06:48

AM

on

Aug 25, 2021
Notes: All timings are represented in 12-hour notation in local time of Fairfield, United States with DST adjustment (if applicable).
Hours which are past midnight are suffixed with next day date. In Panchang day starts and ends with sunrise.
2021 Kajari Teej
Teej festivity is observed with much fanfare by women in North Indian states, especially in Rajasthan, Uttar Pradesh, Madhya Pradesh and Bihar. Three famous Teej(s) which are celebrated by women during Sawan and Bhadrapada months are -
Hariyali Teej
Kajari Teej
Hartalika Teej
Other Teej festivals like Akha Teej which is also known as Akshaya Tritiya and Gangaur Tritiya are not part of above three Teej(s).
Next Teej after Hariyali Teej which comes after fifteen days of Hariyali Teej is known as Kajari Teej. Usually, Kajari Teej comes three days after Raksha Bandhan and five days before Krishna Janmashtami. According to North Indian calendar it falls during Krishna Paksha of Bhadrapada month and according to South Indian calendar it falls during Krishna Paksha of Shravana month. However in both calendars Kajari Teej falls on the same day.
Kajari Teej is also known as Badi Teej as opposed to Chhoti Teej which is also known as Hariyali Teej. Kajari Teej is also spelled as Kajali Teej or Kajri Teej. In some regions Kajari Teej is known as Satudi Teej.