2018 Vallabhacharya Jayanti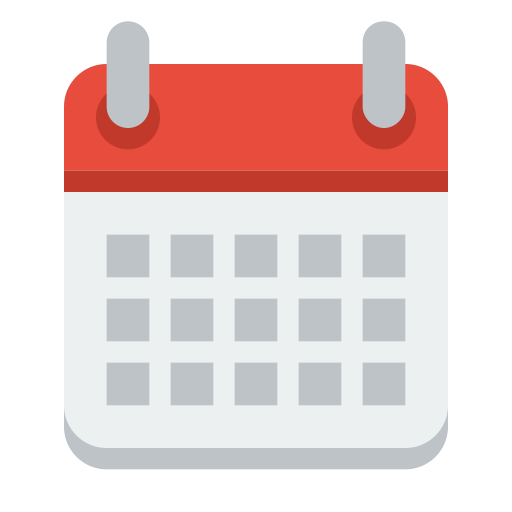 📅
Choose Year
Ashburn, United States
Vallabhacharya Jayanti
April 2018
Wednesday / बुधवार
About Shri Vallabhacharya Jayanti
539th Birth Anniversary of Shri Vallabhacharya
Vallabhacharya Jayanti on
Wednesday, April 11, 2018
Ekadashi Tithi Begins -
09:10

PM

on

Apr 10, 2018
Ekadashi Tithi Ends -
10:43

PM

on

Apr 11, 2018
Notes: All timings are represented in 12-hour notation in local time of Ashburn, United States with DST adjustment (if applicable).
Hours which are past midnight are suffixed with next day date. In Panchang day starts and ends with sunrise.
Shri Vallabha Acharya Jayanti 2018
Shri Vallabhacharya (1479-1531 C.E.) was a devotional philosopher, who founded the Pushti sect in India. Shri Vallabhacharya was an ardent devotee of Lord Krishna. He worshipped Shrinathji form of Lord Krishna. He is also known as Mahaprabhu Vallabhacharya.
Vallabhacharya was born in Kashi now Varanasi, India in 1479 A.D. He belonged to a Telugu Brahmin family. According to Purnimant lunar calendar followed in North India, he was born on Krishna Paksha Ekadashi during Vaishakha month. According to Amanta lunar calendar, he was born on Krishna Paksha Ekadashi during Chaitra month. It is just name of the month which differs in both calendars and the birth anniversary of Shri Vallabhacharya is observed on the same day.
The day of his birth anniversary coincides with Varuthini Ekadashi.